Welcome to the 814!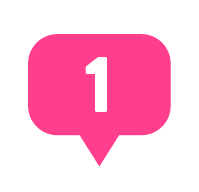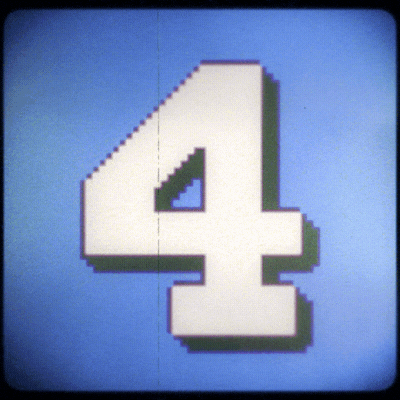 WHATS NEW?!?!
**Weather**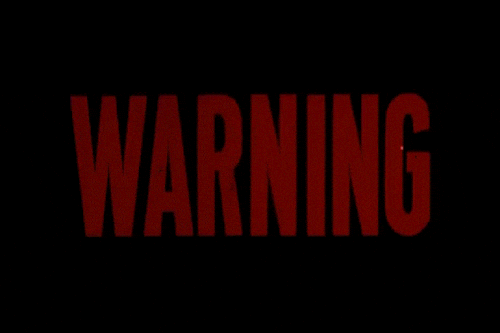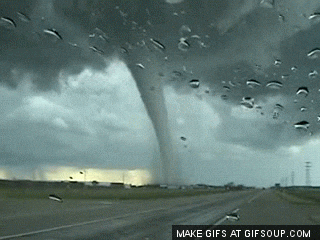 LIVE!!!! TORNADOS INCOMING THIS WEEKEND!!! TAKE PRECAUTIONS!!!!
**Technology**
The NEWEST Product on the market - a SMILE!! You can make calls with your face now! Named for the universal sign of HAPPINESS, this product is only $99 at select stores!
**FASHION**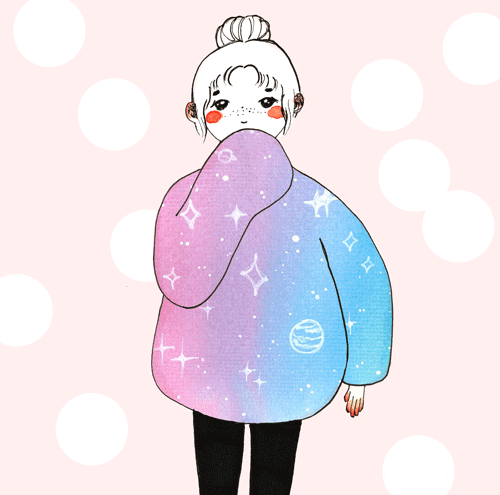 OVERSIZED Clothing has been very popular in stores
**MUSIC**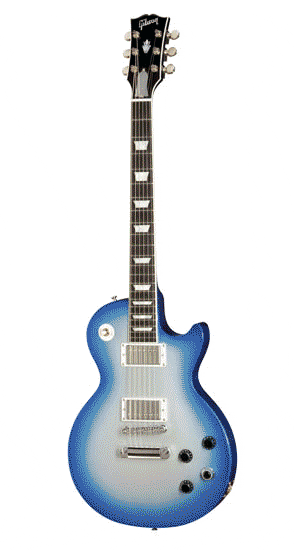 The latest albums to drop...
WARNING FROM THE GOVERNMENT DO NOT VISIT THIS WEBSITE BELOW